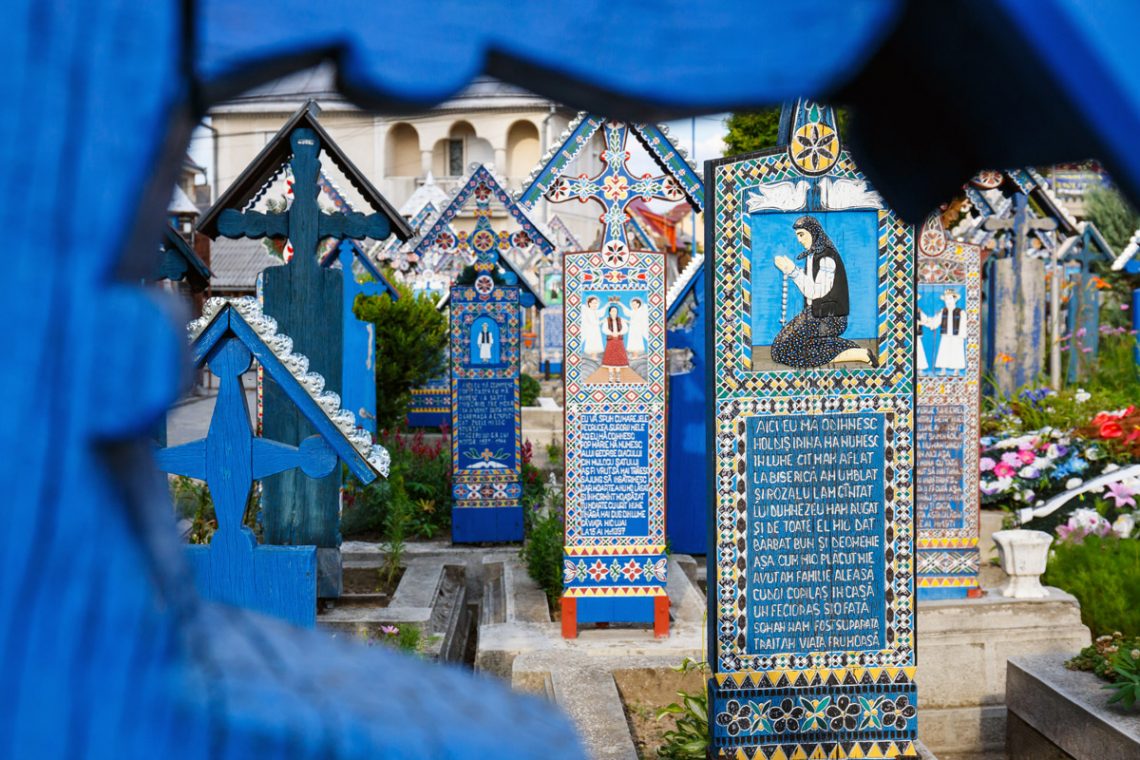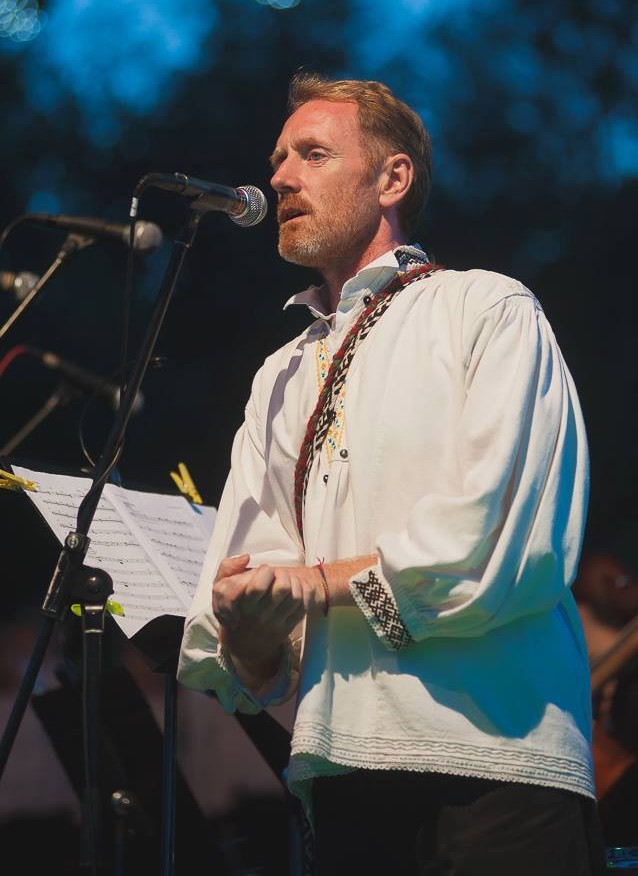 This is Peter Hurley. He's widely known as The Irishman of Maramureș.
If you don't know what a Maramureș is, it's the Romanian region where Săpânța is located. It's also the place where Peter's been living since 2009. Why, you ask? Well, basically he's moved to Romania in 1994, where he set the foundation for two of the best-known marketing companies in the country.
Then Peter moved to Săpânța. He fell in love with Romania so much that he felt the urge to promote it. And he settled on the countryside as he wanted to discover its core essence, its true traditional values that lay the groundwork for this country's identity. The real charm of Romania, that is.
Most famously, he's created the traditional festival of Săpânța, held each summer for 6 years in this village. He's also set the basis for a foundation to maintain and revive Romania traditions, which you can discover at traditia.ro.
And to quote from him, these are his conclusions about Romania:
Romania's one tough country to apprehend. Often misunderstood abroad, either out of misinformation or even ignorance.
Romania's essence lies in its rural world. One with values and traditions stemming from long-long-long time ago.
Romanian conscience about these traditions is in peril. Endangered by modernity, it's clinging to the same kind of wire that's already been broken in Western Europe.
Romanian traditions' revival depends on a strong closely-knit community that wants to talk about it and do something about it.