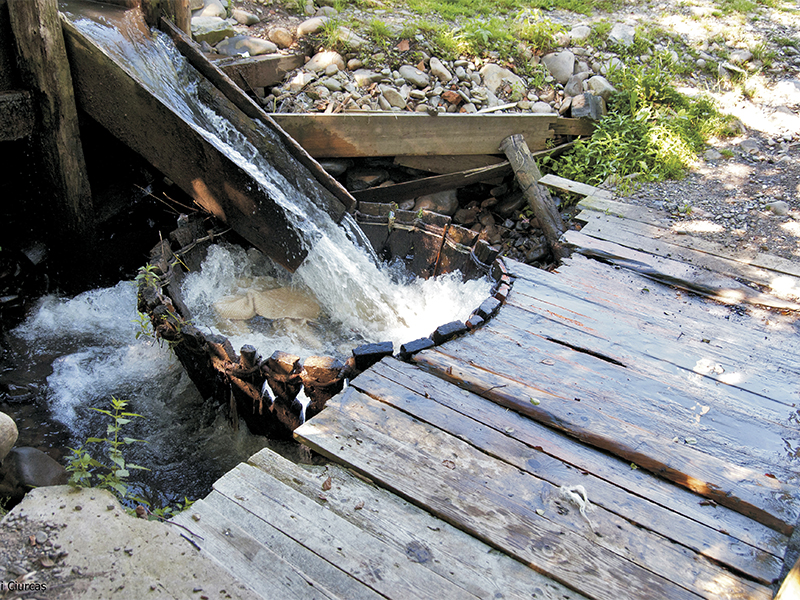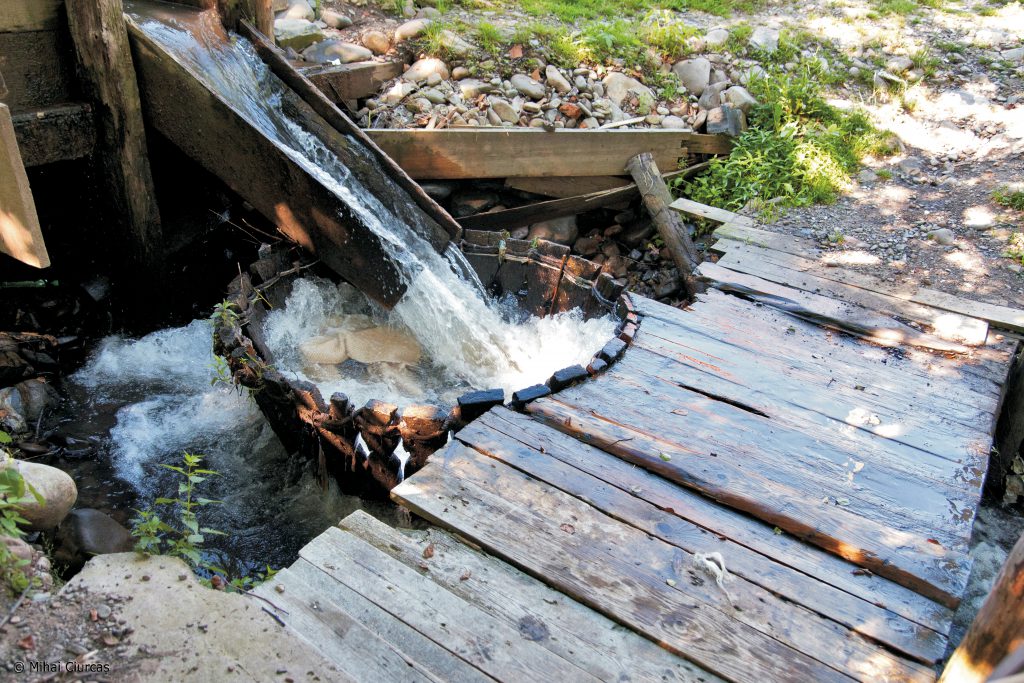 Home of magnificent wooden churches, legendary treasures, breath taking landscapes and ancient traditions, this is Maramures, a great geographical and ethno-cultural region in Northwest Romania (bordering Ukraine in the north, Satu Mare county in the west). The culture, traditions and rural life remain intact in the realm of Maramures.
Time-Travel back in time
Maramureș is a land where the way of life has changed little over the centuries, so you have the chance to time-travel and live like our ancestors lived.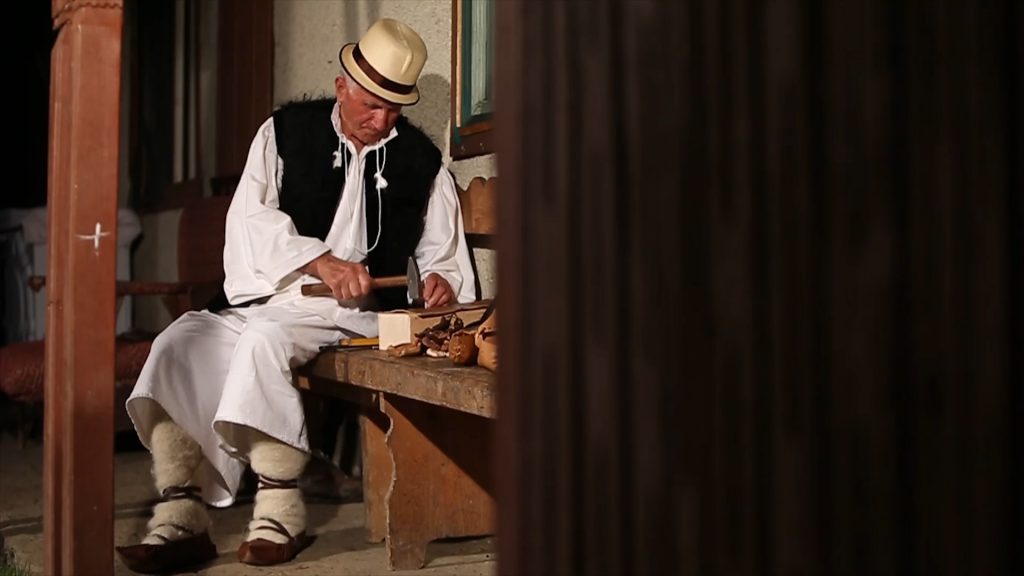 Don't worry, Maramureș is not a place where technology never set foot, only that the villagers still favour traditional costumes: headscarves, white flounced blouses and striped woven panels covering full black skirts for women, and a white shirt, short trousers(in summer) or tights(in winter) and a hat called "clop" for men. Traditional footwear is called "opinci", a sort of leather ballet slipper from which heavy yarn criss-crosses over thick socks.
The people of Maramureș are warm-hearted and very hospitable. Once you've entered their house you are welcomed with homemade breads and a small glass of horinca – a traditional double-distilled local plum or other fruit brandy.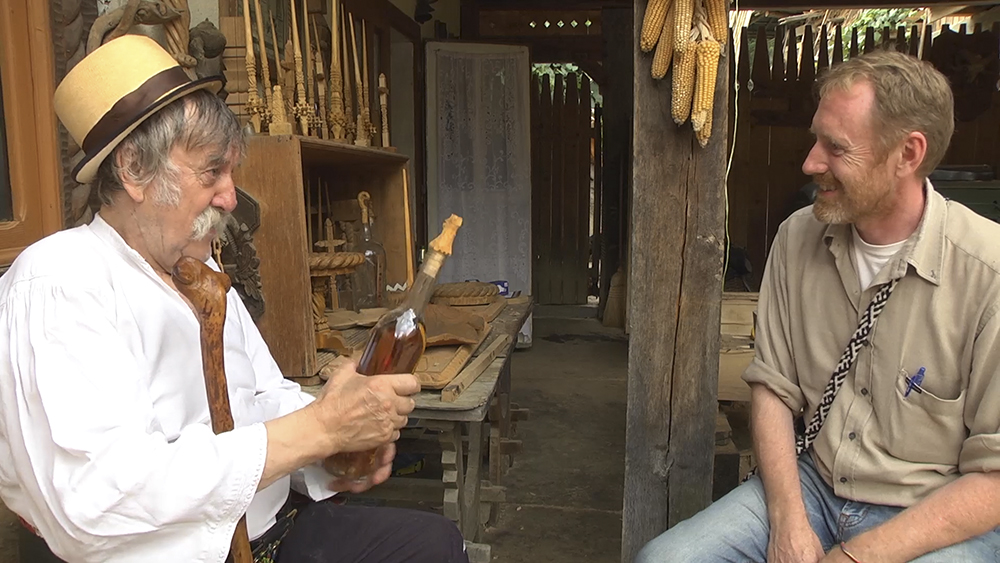 Other local specialties that will make you want to adopt the Maramureș cuisine include smoked sausages, bacon and fresh ewe's milk cheese. If you're lucky and come during the holidays – Easter, Christmas or New Year's Eve – you will get to indulge in red painted eggs, 'pasca' (a sweet cheese cream cake), knot-shaped bread, pies, and braised lamb, as they're brought to the local churches to be blessed before the traditional Easter lunch or a slice of pork jelly (called piftie in Romanian) for Christmas.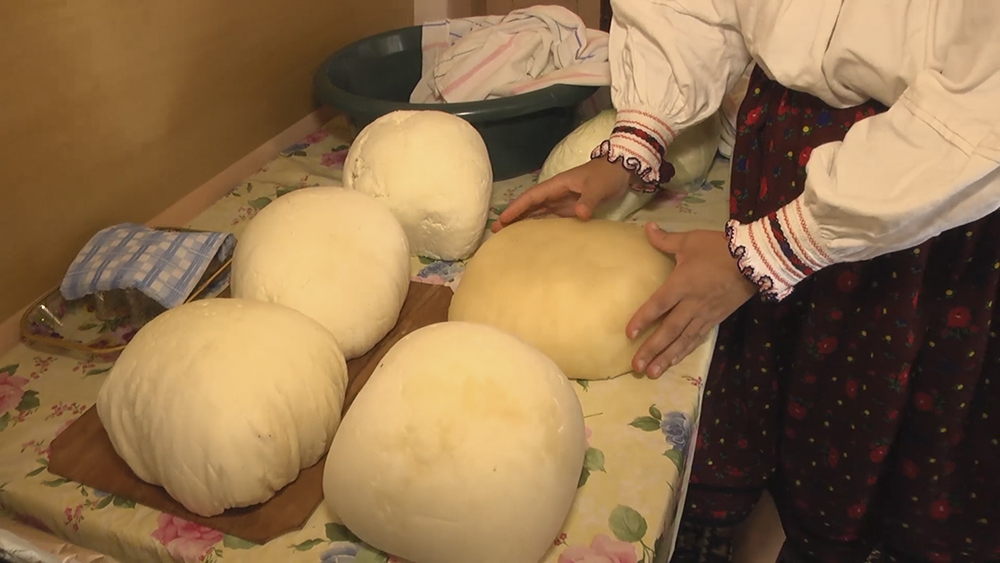 Part of the UNESCO Heritage
Maramures is worth visiting to see the wooden doors with sculpted designs on balconies and around entrances, but there are also a few sights you should not miss. UNESCO has included eight of the churches found in Maramures on the list of monuments of world cultural heritage.
No trip to Maramures is complete without a look at the Merry Cemetery of Sapanta. Here, colourful folk art pictures and witty words carved into wooden headstones immortalise the person or the way in which he/she died, occupations or family problems. Even though everything is written in Romanian, you won't be needing a translator due to the fact that the pictures tell much of the story.